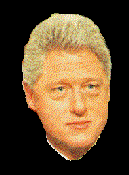 SITES OF EVIL FROM LORD BILLY BOB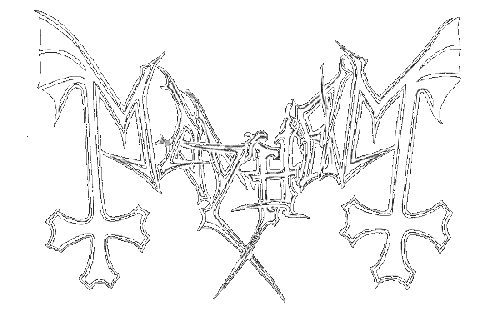 infamous Norweigian blackmetal band with serious band interaction problems.
The story of Euronymous & the Count
by Dan Kelly
Prison Interview with Count Grishnackh
the killer of Mayhem's guitarist
Euronymous
The story of the Euronymous murder
by Hellcrusher
Mayhem Discography
The True MAYHEM Web Page
Lord Agony's MAYHEM site ,an informative site
The Count Grishnackh Tribute page
MAYHEM catalogatwww.blackmetal.com
The family of Dead, the former Mayhem vocalist, has been upset about his suicide and even more so about the posting of the album cover,photographed by his good friend Euronymous,which shows Dead as he was found.Dead shot his head off with a shotgun and Euronymous made jewelry from bone fragments. It is also rumoured that there was some brain tasting involved.Lord Billy Bob knows that good friends are hard to find So don't look here or you may become upset.

DYING BREED
old school hardcore site
(for those done with all this silly satan crap and want the music that's keeping it real !!! )